Meet Voyage
The Voyage To Excellence
Caviar has been associated with luxury and success ever since its eggs were discovered in Astrakhan over 500 years ago. Voyage was born from the solid roots of Russian traditions to create the most sublime and unique collection of caviar in the world. The multiple values have given a rise over time, with passion and love, to an exclusive and unrepeatable recipe that has always characterized the Voyage effect in each of its components.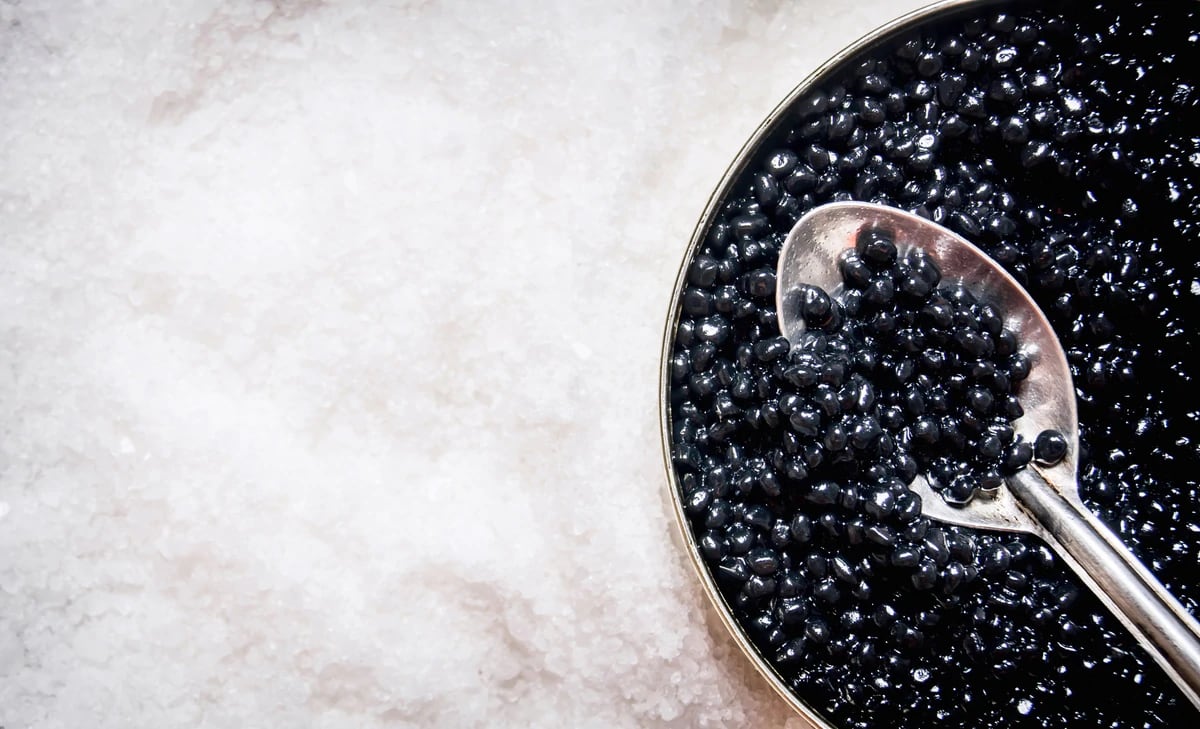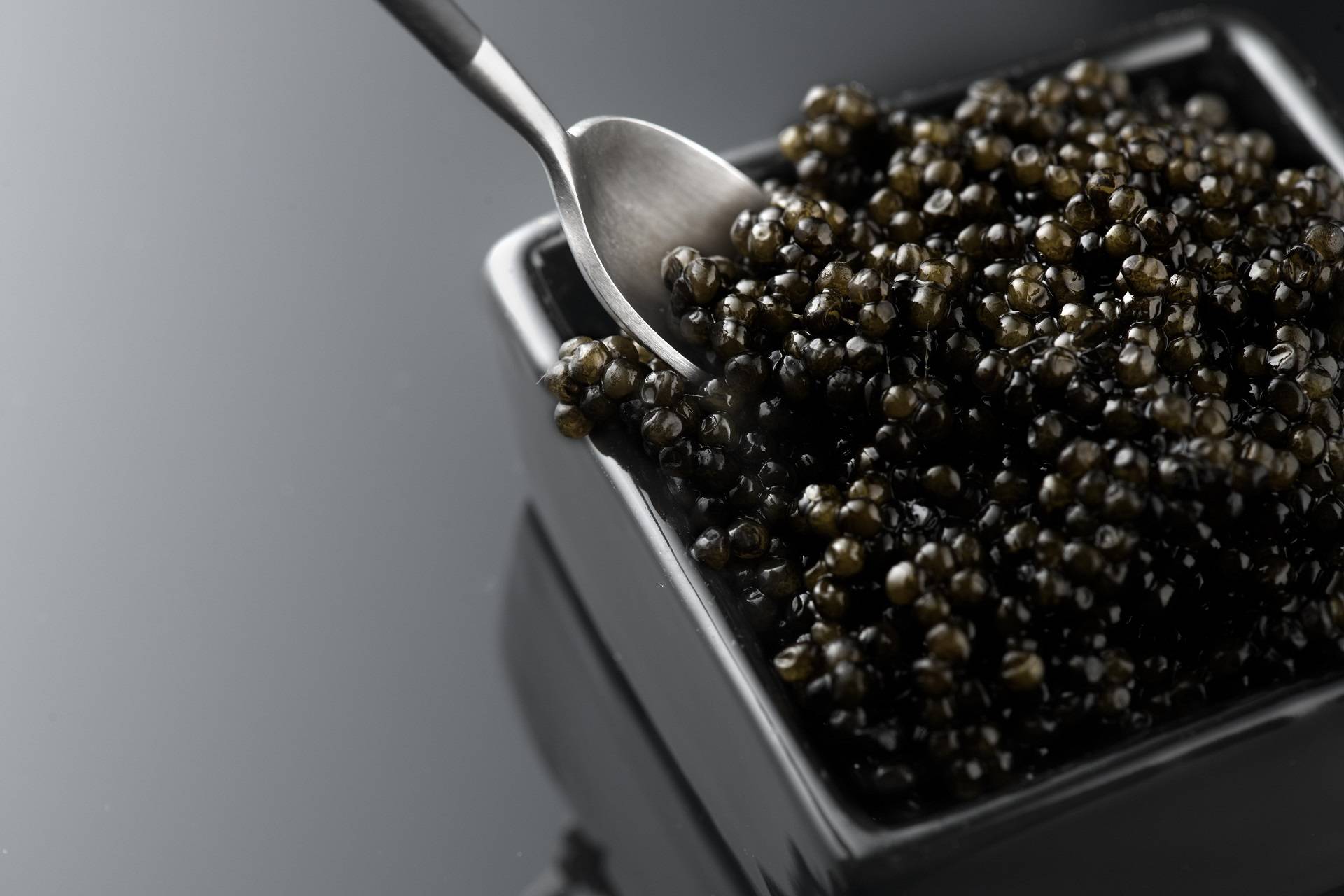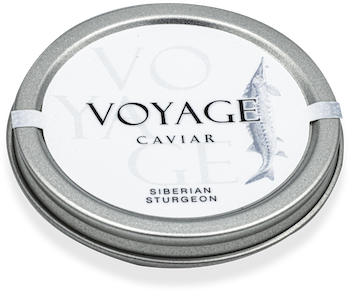 Beluga is spearhead of caviar, it's the oldest and most refined form of caviar there is. The eggs are smooth and with a size of up to 4.omm the biggest ones, coming from sturgeons which can live up to 100 years and weight over 200kg. The color of the eggs varies from a light grey to a rich black.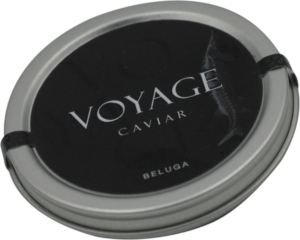 The distinct flavour makes Oscietra one of the most known caviar types there is. It is obtained from primed sturgeons with an approximate age of 12-15years. The color varies from a darker black to a light green tone, with a compose between slight hazelnut and a powerful rich flavour.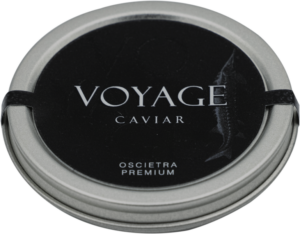 The eggs vary between 2.2 and 2.7mm in size and a dark grey to light brown color. The Siberian Sturgeon distinct itself through a smooth and aromatic taste, which makes it one of the most sort after Caviar to complain and round up a dish.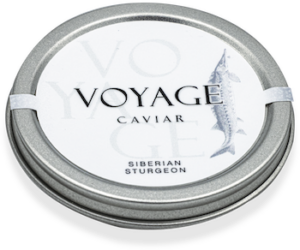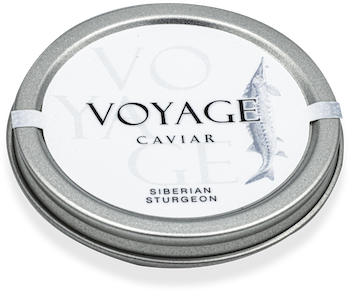 To ensure a sublime taste, caviar must be produced  only at a certain time of the year, with a water temperature between 14 and 16 degrees to benefit from the highest degree of ripeness and define its size and texture.
Only through this process great quality can be achieved. In addition to this Voyage Caviar is processed and salted according to ancient techniques that gives its unique and inimitable recipe.
Did we peak your interest?
Experience Voyage Caviar yourself
Get in touch for a sample or schedule a tasting with us.