Beluga
The eggs vary between 2.2 and 2.7mm in size and a dark grey to light brown color. The Siberian Sturgeon distinct itself through a smooth and aromatic taste, which makes it one of the most sort after Caviar to complain and round up a dish.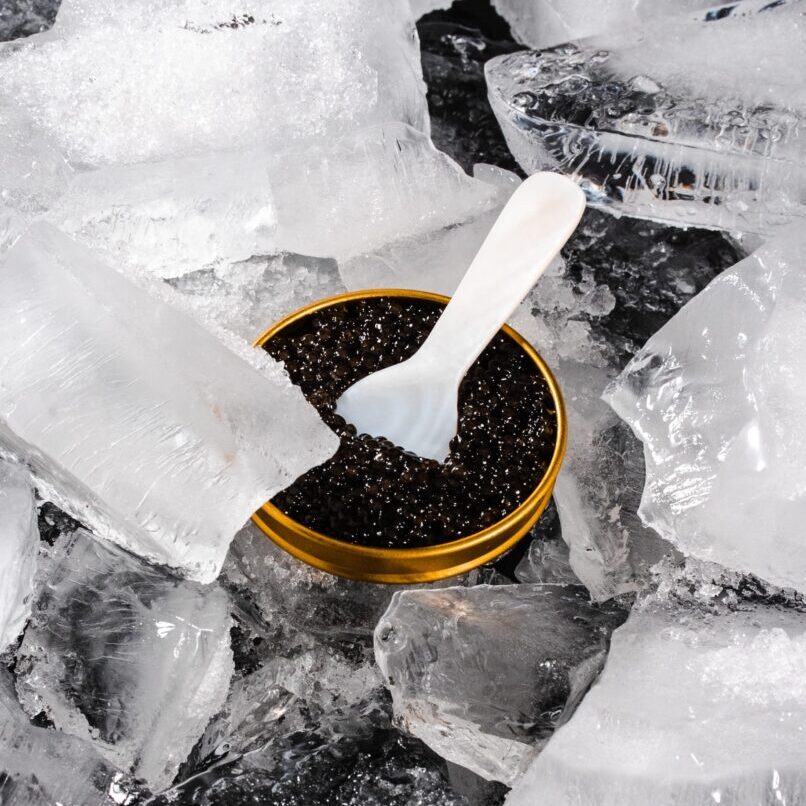 Beluga Amur
By combining the creamy, buttery burst of Beluga Amur caviar with the rich, full flavor of Shassetra caviar, this royal marriage of two sturgeon species has completely changed the game for caviar connoisseur. Its green luminous roes are so remarkable that we have used them to make a perfect selection. Substantial and smooth roe are all over the first impact accompanied by a fresh and remarkable taste.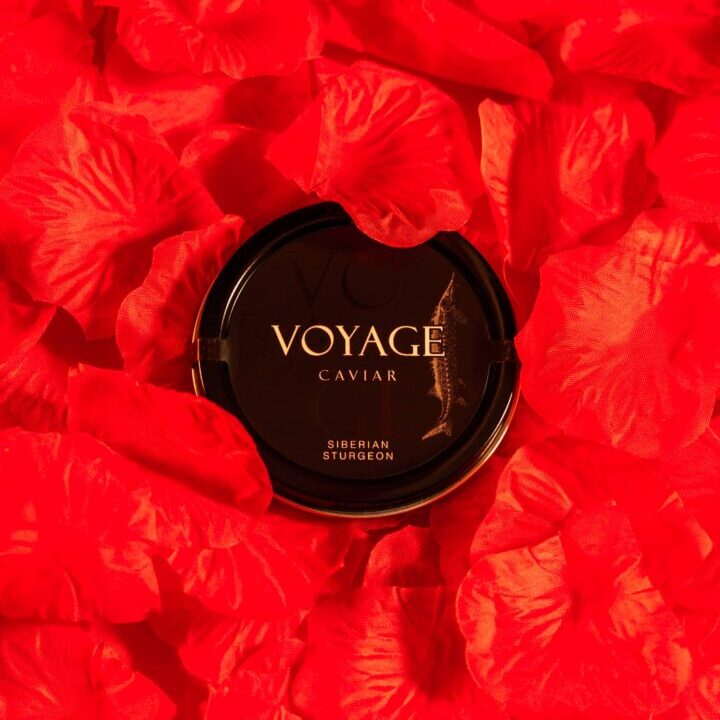 Siberian Sturgeon
Commonly known as traveler, Siberian has a creativity and cockiness to provide an ambitious taste of freshness and delicacy, dstrictly accompanied by a unique golden brown colour. After reaching maturity at the edge of 10 their pure and delicate eggs measure between 2.4 and 2.7 millimetres. A great philosophy of taste behind so much simplicity.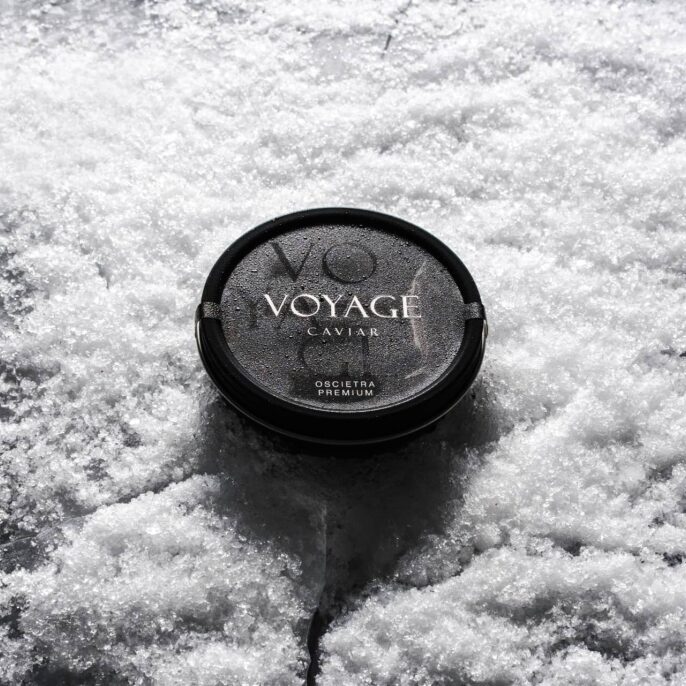 Oscietra
Not only the distinct flavour makes Oscietra one of the most know caviar types there is. It is obtained from primed and genetically unique sturgeons with an approximate age of 12-15 years. The coloro varies from a darker green to a light golden green, with a compose between slight hazelnut and a powerful rich flavour. An ideal ecosystem stays strong behind and unique and rare genetics.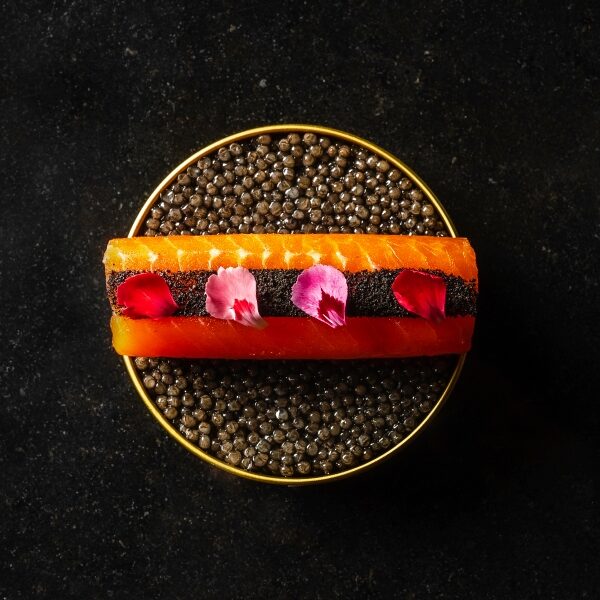 White Sturgeon
A lordly grains is the beginning of a long trip of unique characteristics accompained by inimitable tone of colours, grey and black a beautiful mix of an absolute unequivocal genetics. A refined and extremely pure taste pushes an unmistakable sensation of elegance in the mouth.